Portfolio Pages
Updated 2 years ago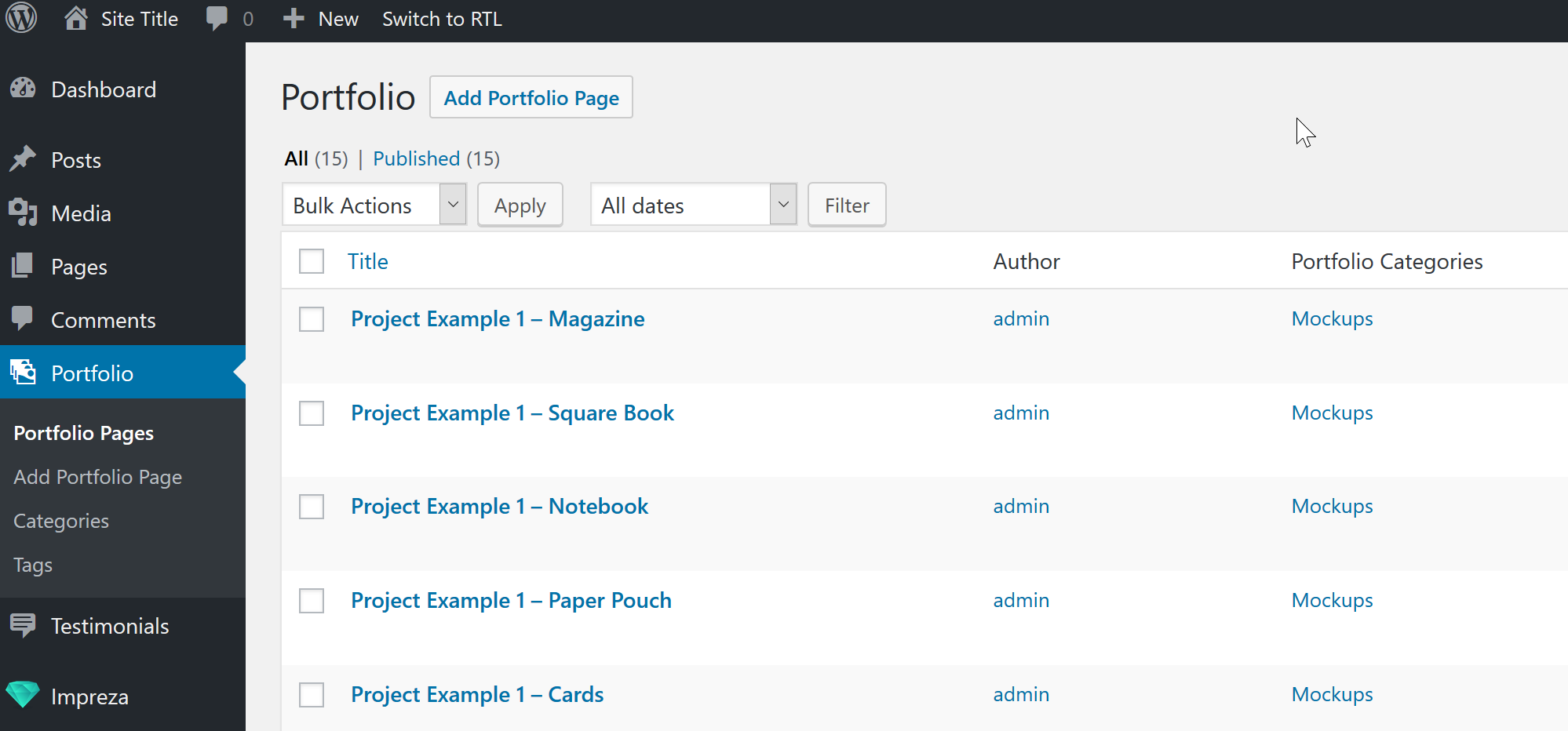 Portfolio Page is like a regular page. But it differs by having:
Portfolio Categories
Portfolio Tags
Portfolio Pages can be shown in Grid content element.
Portfolio Pages have some global options in Theme Options > Portfolio.
You can disable the "Portfolio" module in Theme Options > Advanced > Theme Modules, this will hide the "Portfolio" admin menu item and removes all portfolio pages on the frontend.