Row / Section
Updated 10 months 4 weeks ago
Click "Pencil" icon to edit Row Settings:

General tab #
Row Height #
Equals the content height

Small

Medium

Large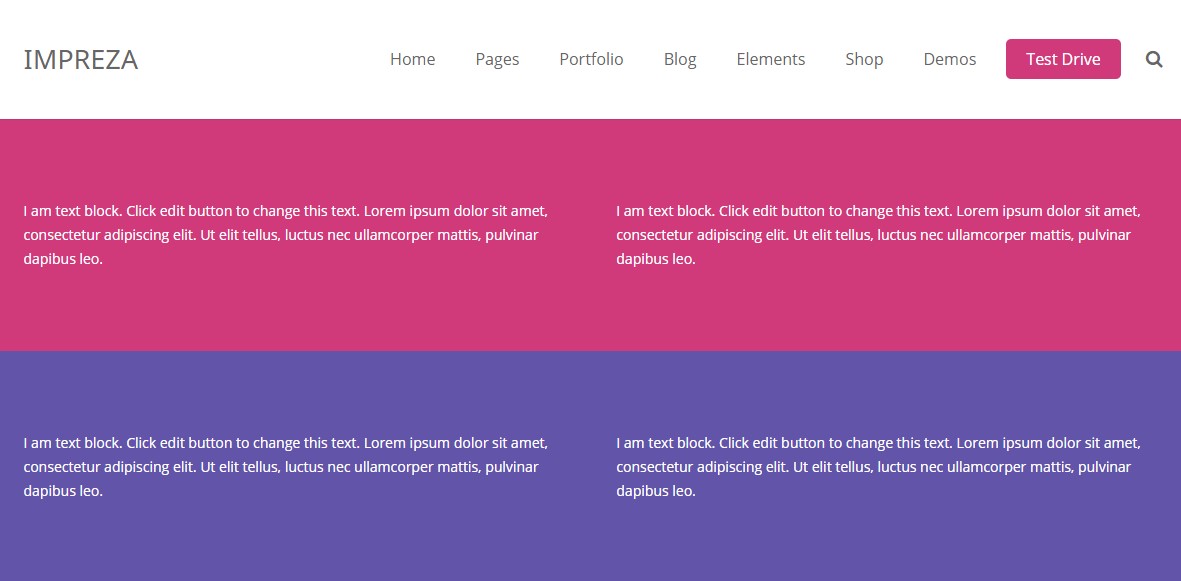 Huge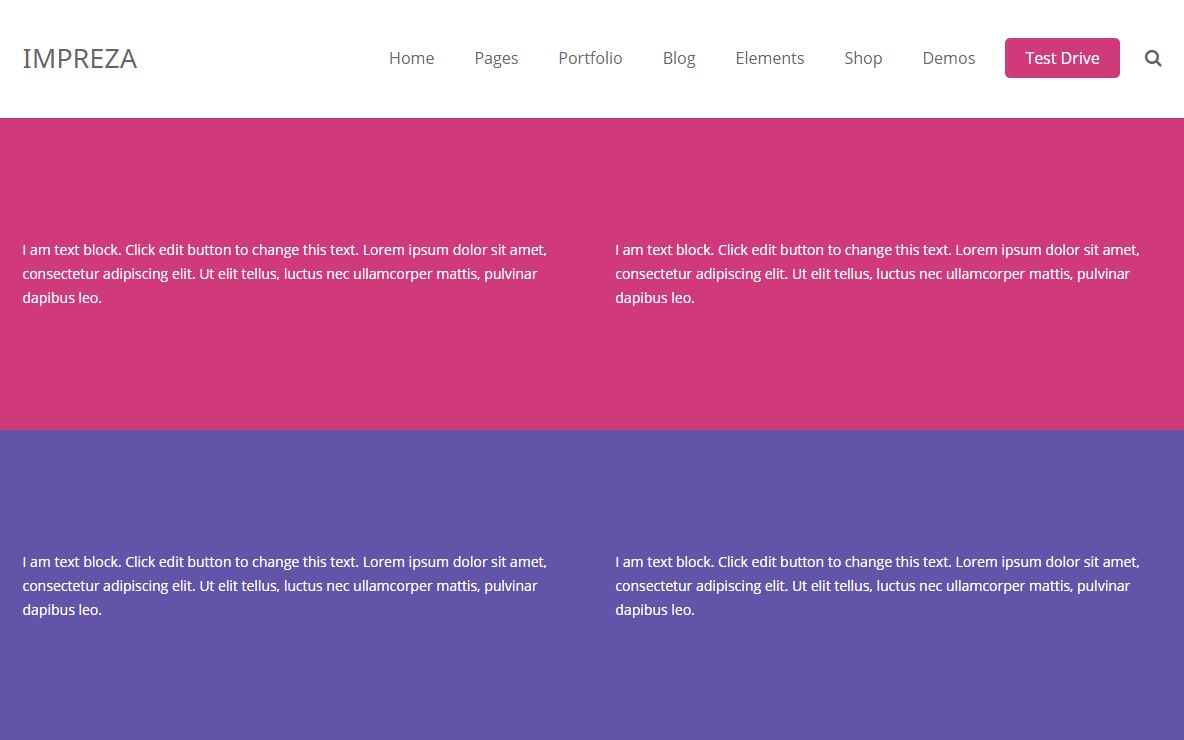 Full Screen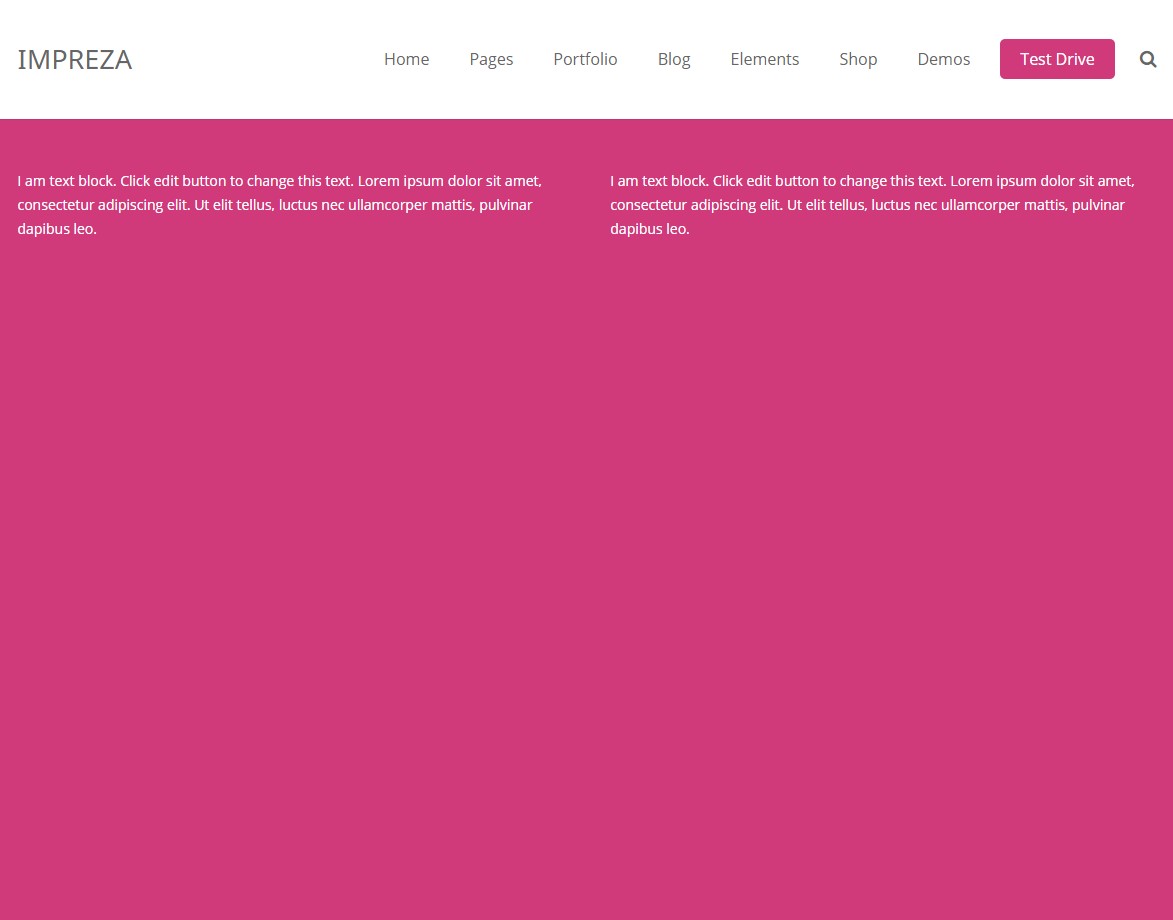 Row Content Position #
When the row is Full Screen, change content vertical placement to Middle, Bottom or leave the default Top value
Full Width Content #
Select this checkbox to stretch content to the full width.
Default row width: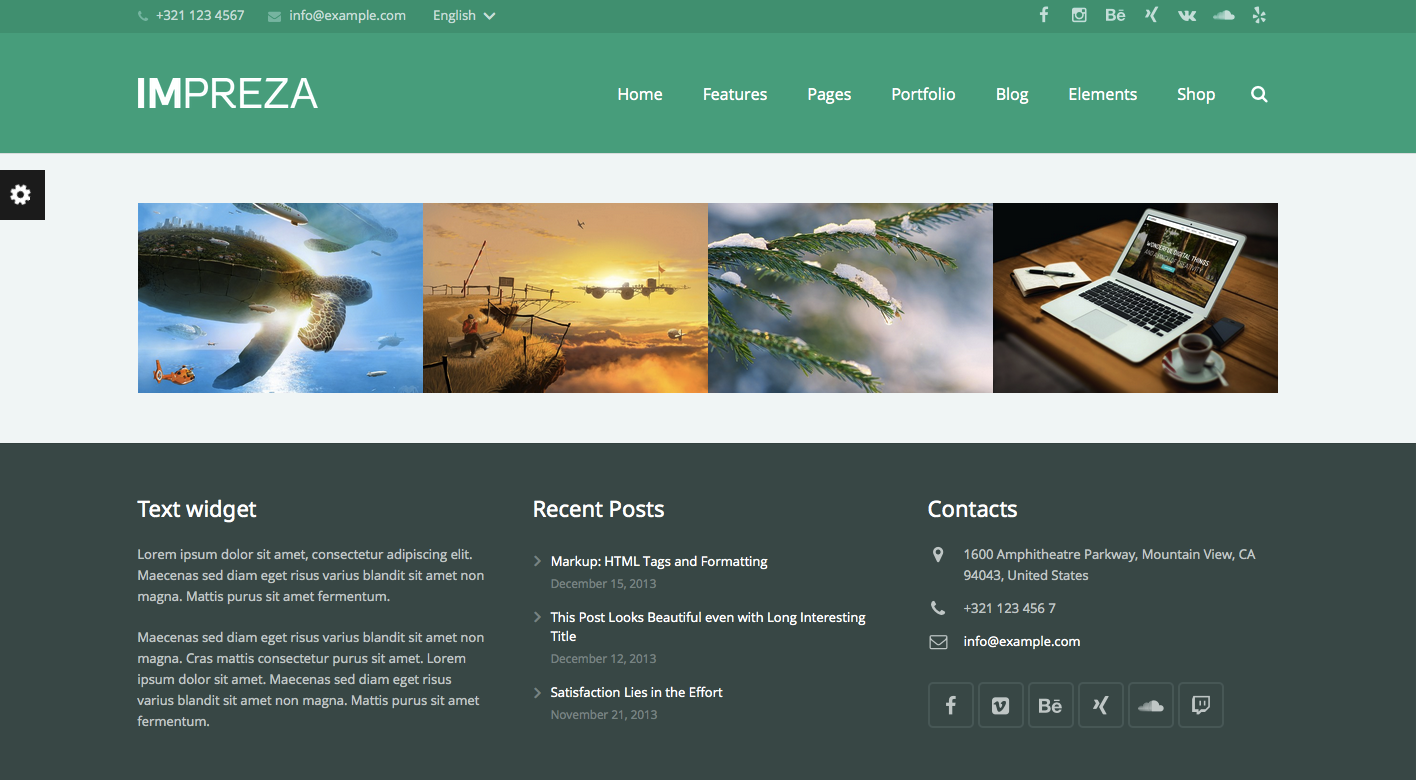 Full width row: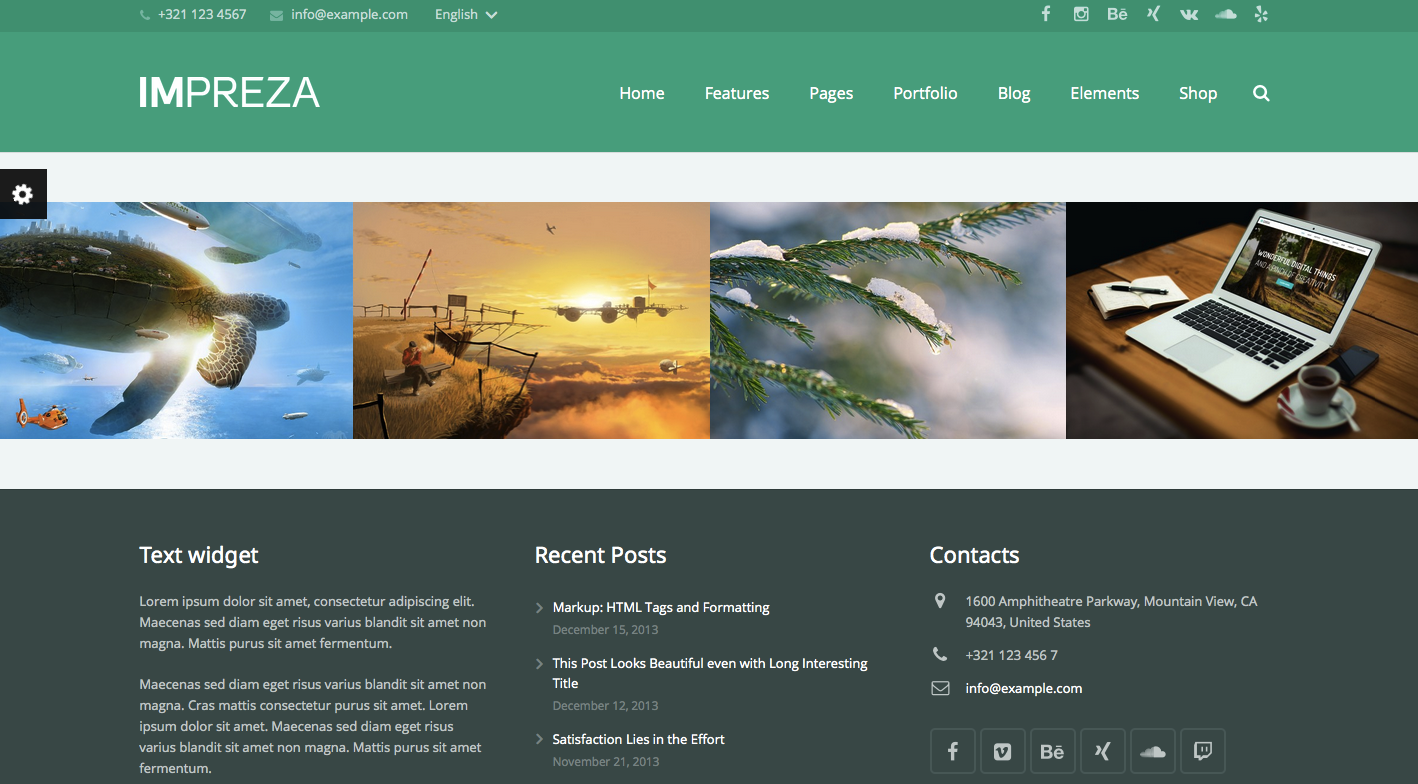 Row Color Style #
Select one of 6 predefined color styles or set up custom colors at the Design tab.
Background Image #
You can set a custom section background image or leave it empty.
Show on background #
Video #
Upload your video file to WordPress Media Library, and add a link to the corresponding field, alternatively, add a Youtube/Vimeo link.
Video Backgrounds have several limitations:
Youtube background won't autoplay on mobile devices except (iPad OS 13) it's an Apply policy
Vimeo backgrounds play on mobiles but the autoplay feature depends on particular devices, so it might be disabled by device manufacturer at any time
Self-hosted video plays on Android devices but doesn't play automatically on iPhones
Image Slider #
Select images from Media Library to make them slide in the background
Slider Revolution #
Select your Revolution Slider and it will be used as a background. Note that all slider controls won't be accessible when it's set as a background
Background Overlay #
Select overlay color and its opacity
Sticky Row #
You can set any row to be fixed at the top of a page during scroll, available on the screen width bigger than 900px.
Disable row #
Turn on this option to hide this row on the public side of your website.
Shape Divider tab #
Select shape position and one of the predefined forms from the list and apply the desired color, height, overlapping, or/and flipping.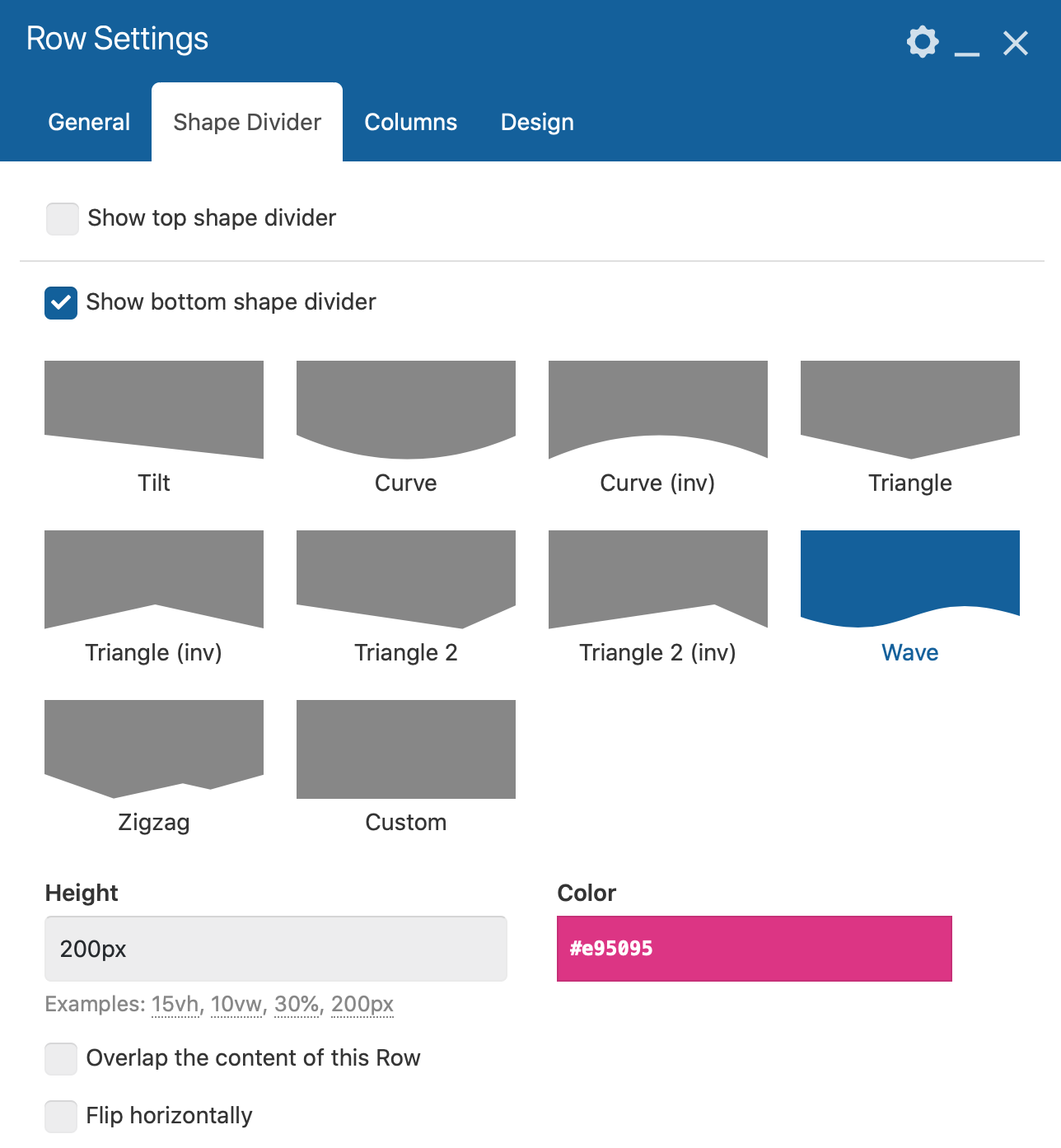 Also, you may want to apply a custom shape, in this case, create a shape in vector editor and export it as an SVG file. Note that custom shapes won't take Color settings, so you need to apply colors directly in the vector editor.
Columns tab #
Columns Content Position #
All columns in a row have the equal height, when they are aligned by vertical (when Top, Middle or Bottom is chosen)
Additional Gap #
Set empty space between columns.

Add extra padding around columns content #
Improves the appearance of columns with background
Default

With extra padding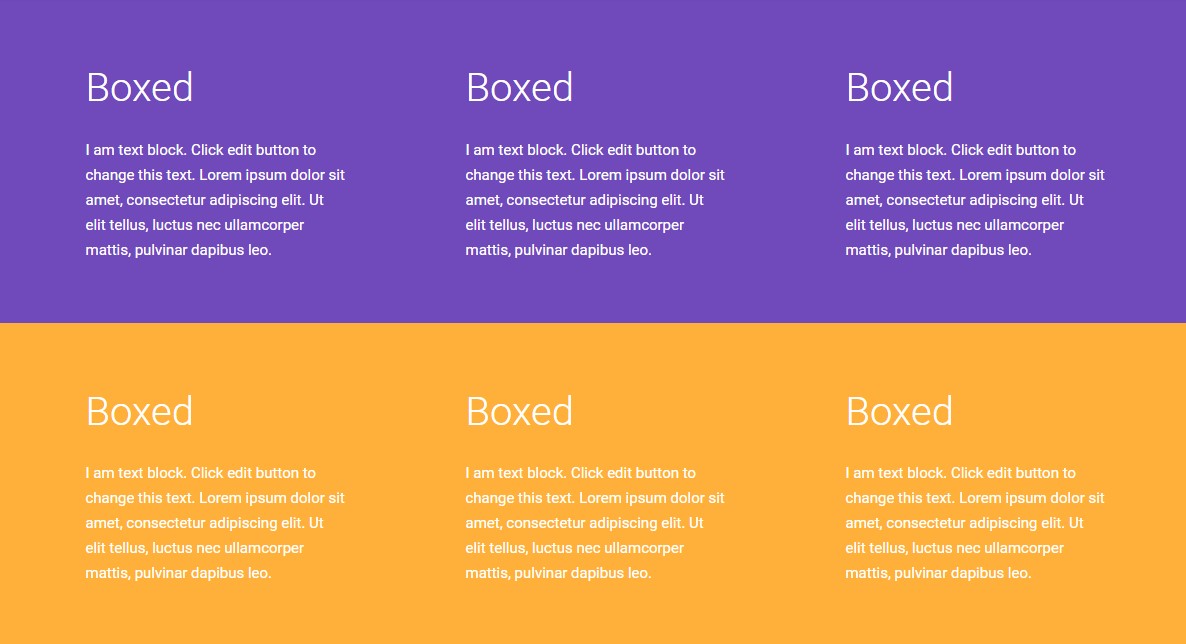 Reverse order for columns stacking #
The last column will be shown on the top. Applied when the screen width is less than 768px
Design tab #
You might add an Extra CSS class, apply the desired background color, enter custom values for margins, borders, paddings, etc
Extra class name #
Set an extra class name for this row for CSS customization
Row ID #
This option is helpful to create a menu for one-page navigation.